Back to the blog
10 Facts You Never Knew About the Zekelman Industries
Zekelman Industries steel is everywhere, but you might not know everything about the Zekelman Industries. Here are 10 little-known facts about the largest independent pipe and tube manufacturer in North America:
1. Zekelman Industries was founded as the John Maneely Company (Zekelman Industries) in 1877.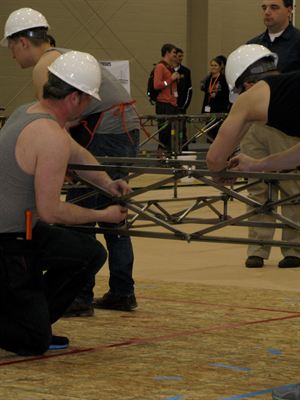 Our history of delivering successful solutions reaches back more than 130 years. We started as a distributor of pipe, values and fittings in Philadelphia, Pa., and grew into one of the largest independent steel pipe and tube distributors on the East Coast. Zekelman Industries and its subsidiaries (Atlas Tube, Wheatland Tube, Picoma and Energex Tube) are the most trusted and comprehensive resources for structural and application-specific tubular steel products and solutions.
2. Every year, the Zekelman Industries produces more than two million tons of tubular products from 15 manufacturing facilities in the U.S. and Canada.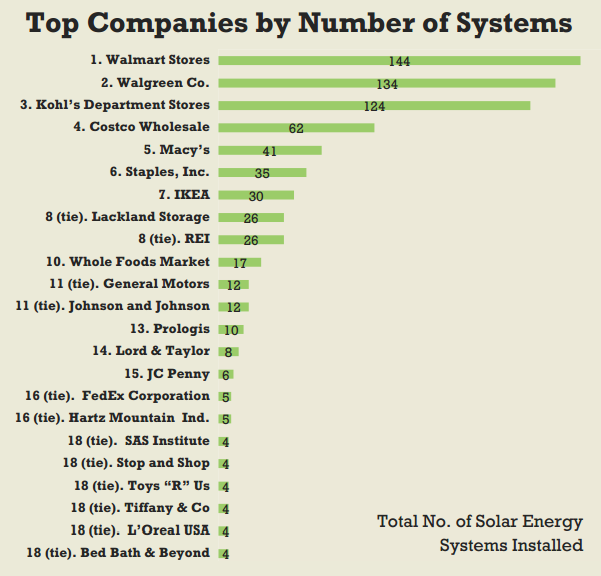 Zekelman Industries is the largest independent manufacturer of tubular products in North America. We have clients and projects in all 50 U.S. states and in every Canadian province. Zekelman Industries products have also been shipped to South America, Africa, Europe and Asia.
3. Wheatland Tube products meet "Made in America" standards.
The Buy American provision of the American Recovery and Reinvestment Act of 2009 (ARRA) states that:
"[N]one of the funds appropriated or otherwise made available by the [ARRA] may be used for a project for the construction, alteration, maintenance, or repair of a public building or public work unless all of the iron, steel and manufactured goods used in the project are produced in the United States."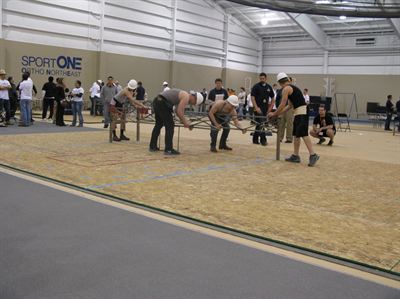 To satisfy this requirement, all welded steel pipe and tube must be both manufactured in the United States and produced from steel that is made and melted in the United States.
4. Atlas Tube produces more HSS than any other manufacturer in North America.
Through Atlas Tube, Zekelman Industries is North America's leading manufacturer of hollow structural sections (HSS). We produce the broadest range of HSS on the market, including rounds (20″), squares (22″), rectangles and deep rectangles in an array of sizes.

HSS is used as a structural element in buildings, bridges and other structures — and in a wide variety of manufactured products. Benefits of HSS include: aesthetic appeal, high strength-to-weight ratios, uniform strength, cost effectiveness and recyclability.
5. Wheatland Tube is the largest electrical conduit and EC&N manufacturer in North America.
We supply a full range of steel conduit (IMC, EMT and rigid metal conduit) that offers superior physical protection for electrical conductors, is recognized as an equipment-grounding conductor by the NEC® and acts as an effective shield against electrical magnetic interference (EMI). All three products are available in 10′ lengths. Many trade sizes of rigid metal conduit and EMT are also available in 5′ and 20′ lengths, which helps speed installation and reduce costs.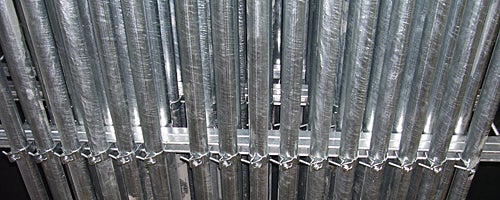 Wheatland Tube also supplies rigid aluminum conduit, which provides extra protection in most corrosive and industrial atmospheres, ease of installation, reduced maintenance costs and a bright, attractive appearance.
To complement our conduit, we carry a full line of elbows, couplings and nipples (EC&N), as well as running thread pipe.
6. Atlas Tube is the exclusive supplier of Jumbo HSS in North America.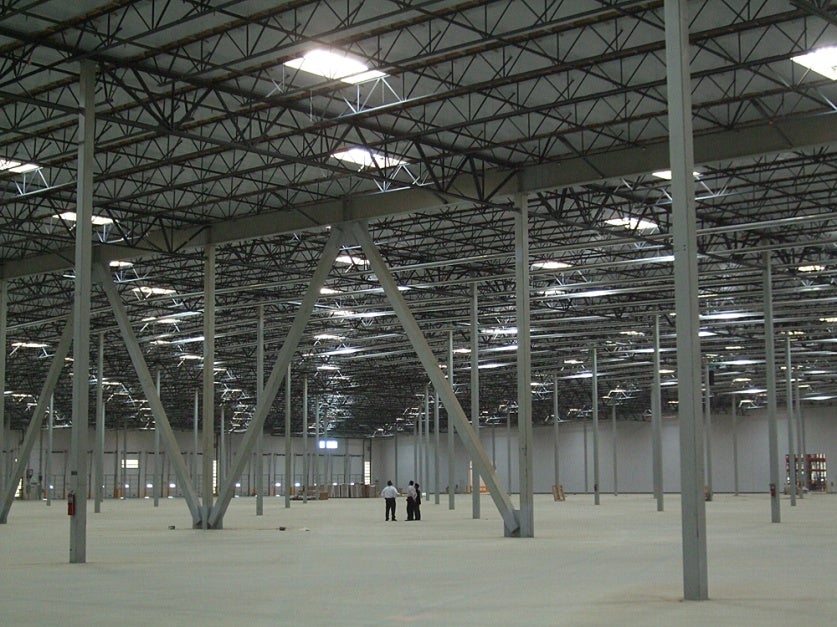 The Jumbo HSS sizes range from 18″ to 22″ square and up to .875″ wall thickness. These products are typically used in vertical column and diagonal bracing applications, and as members of large, long-span trusses. Jumbo HSS sections offer a superior and cost-effective alternative to open sections or built-up, welded box sections used in structures with a high load demand. They offer improved functional performance and flexibility for engineers who design structures of all types and sizes.
7. Zekelman Industries has successfully participated in U.S. Army Corps of Engineers and Department of Transportation projects, as well as military base projects.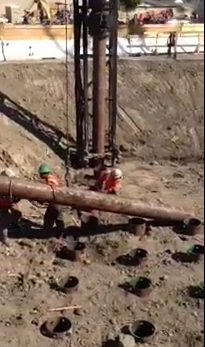 Zekelman Industries has extensive experience meeting the specific regulations required for government construction and transportation projects at the state, provincial, federal and national levels. We have delivered effective solutions to the transportation industry, with products from pipe piling for road boring to electrical fittings for rapid transit systems to HSS for bridges.
An Atlas Tube pipe product is installed in the center median of the 405 Freeway in Seal Beach
8. Zekelman Industries offers more than 350 different combinations of finish, end treatments and length for our standard pipe.
Wheatland Tube produces A53 continuous welded and ERW pipe, lance pipe and seamless pressure pipe. We set the industry standard for hot-dip galvanized pipe and supply lance pipe with superior weld integrity and longer burn times. Our end finishes include threaded, threaded and coupled, roll grooved, cut grooved, plain end, etc.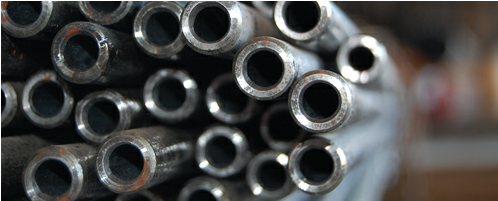 Applications for standard pipe include use in steam, water, gas and air lines; lancing ops in steel mills, foundries and smelters; and refineries, power plants, boilers and shipbuilding.
9. Wheatland Tube is the only fence framework tube manufacturer that produces F1083 and F1043 products that meet ARRA requirements.
We are the only manufacturer of ASTM F1083 fence framework tube in North America. ASTM F1083 schedule 40 pipe and ASTM F1043 Group IC WT-40 pipe meet the most stringent specification requirements for high security and heavy industrial applications. Wheatland schedule 40 F1083 pipe is the original specified fence framework used for heavy industrial and high-security applications. WT-40 F1043 Group IC pipe is produced with high strength yield cold-formed steel.

We manufacture fence framework pipe and tube for every fence application: high-security, industrial, commercial and residential — including correctional facilities, sports facilities, parking lots and playgrounds.
10. Wheatland Tube produces the most extensive line of fire sprinkler pipe in the industry.
Wheatland Tube offers state-of-the-art, in-house hot-dip galvanizing that meets FM and UL requirements for dry systems. Black sprinkler pipe coatings that set the standard for exterior corrosion resistance and appearance also serve as an excellent paint primer. Mic ShieldTM was the first to pass the rigorous testing by FM Global for approved factory-applied, anti-microbial coating for use in conjunction with CPVC fire sprinkler systems.
Wheatland's schedule 10 and schedule 40 sprinkler pipe come with a proprietary mill coating that's corrosion and heat resistant. Our Mega-Flow high-strength, lightwall sprinkler pipe offers a larger inside diameter, allowing designers the opportunity to downsize system piping without affecting quality or safety — all while saving money. Wheatland's GL, galvanized lightwall threadable sprinkler pipe is ideal for branch line use in wet, dry, preaction and deluge systems— provides exceptional hydraulics.
And most important of all: Many of the best-known structures in North America were built using pipe and tube solutions from Zekelman Industries.
Have you marveled at the Chicago skyline, the Pentagon, or Independence Hall? Cheered on the home team at New York's Yankee Stadium or Toronto's Rogers Center? Toured the U.S. Capitol or watched a gondola climb up Whistler's Peak? If you know these structures, then you know Zekelman Industries.
Yankee Stadium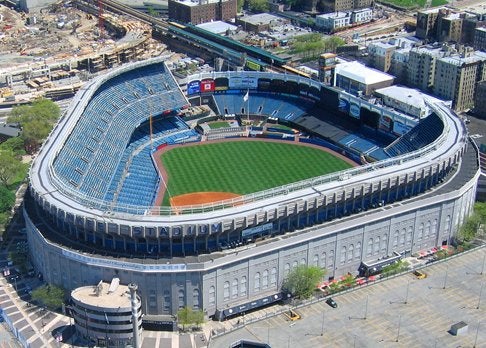 United Nations Building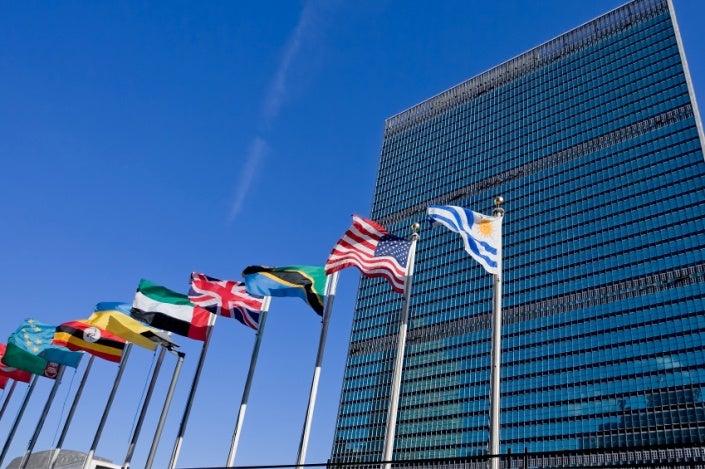 The Pentagon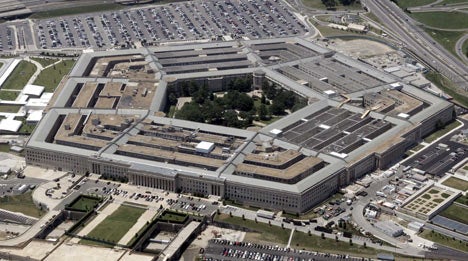 Capitol Building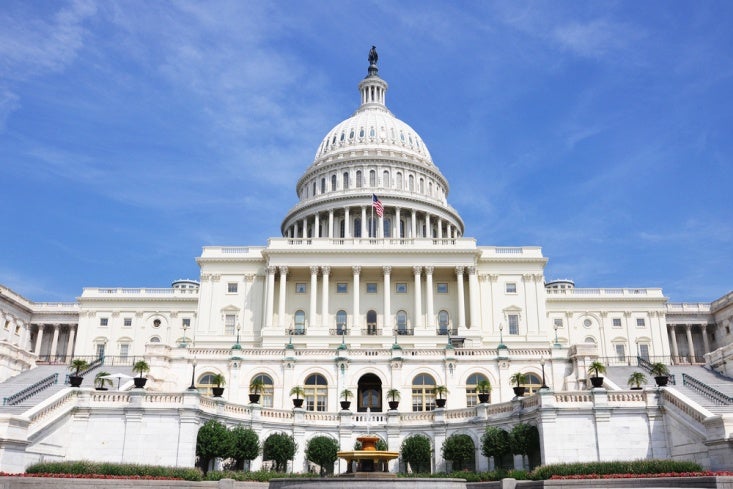 Empire State Building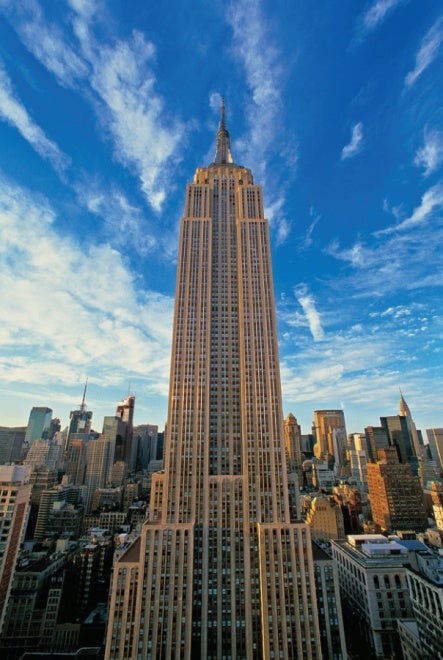 Clinton Library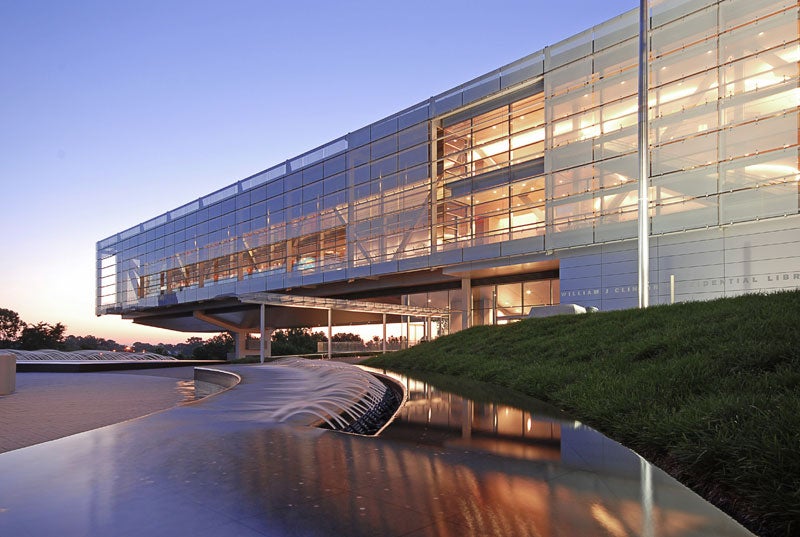 John Hancock Building
PEAK 2 PEAK Gondola, Whisler B.C.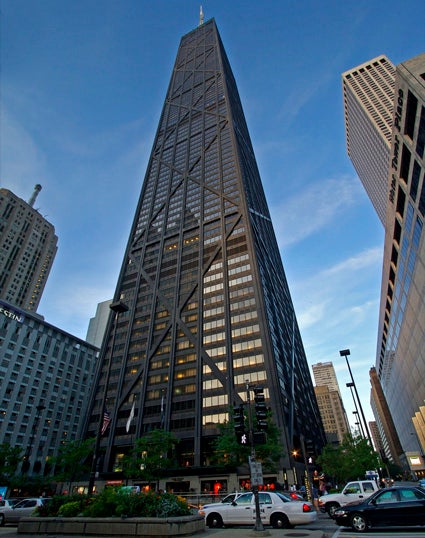 Independence Hall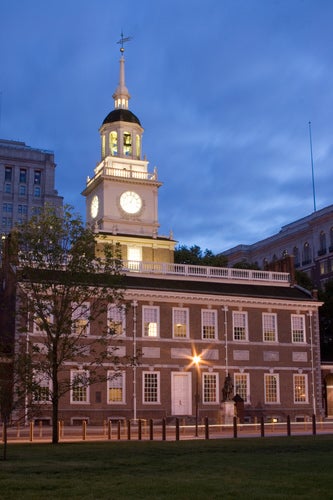 Rockefeller Center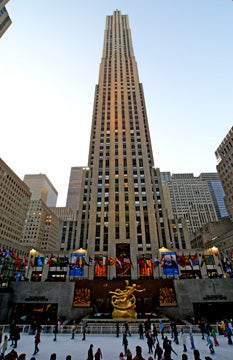 Rogers Center, Toronto